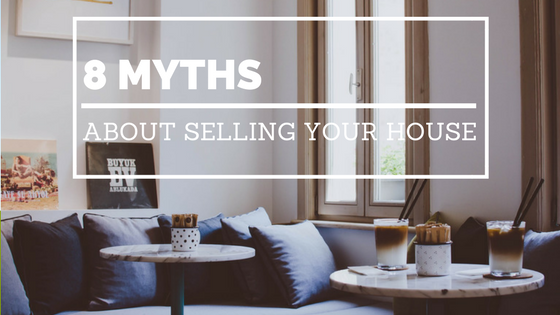 There is some information floating around about the real estate industry that has been said so often that it becomes fact. To someone new or returning to the world of real estate, these pieces of bad advice may seem practical. The truth of the matter is that real estate is in a state of constant change. Something that may have been true years ago isn't necessarily true now, and some advice that may have worked for someone in the past was could have just been luck. In order to dissuade yourself of this way of thinking, read on for eight myths about selling your house.
Myth 1: You don't need a realtor.
Selling a house can't be that hard, right? You have the Internet and a can-do attitude. Why spend the money on a realtor when you can do it yourself? You might find it difficult to believe, but you'd actually be saving yourself time, stress, and money when you hire a real estate agent. Realtors like myself have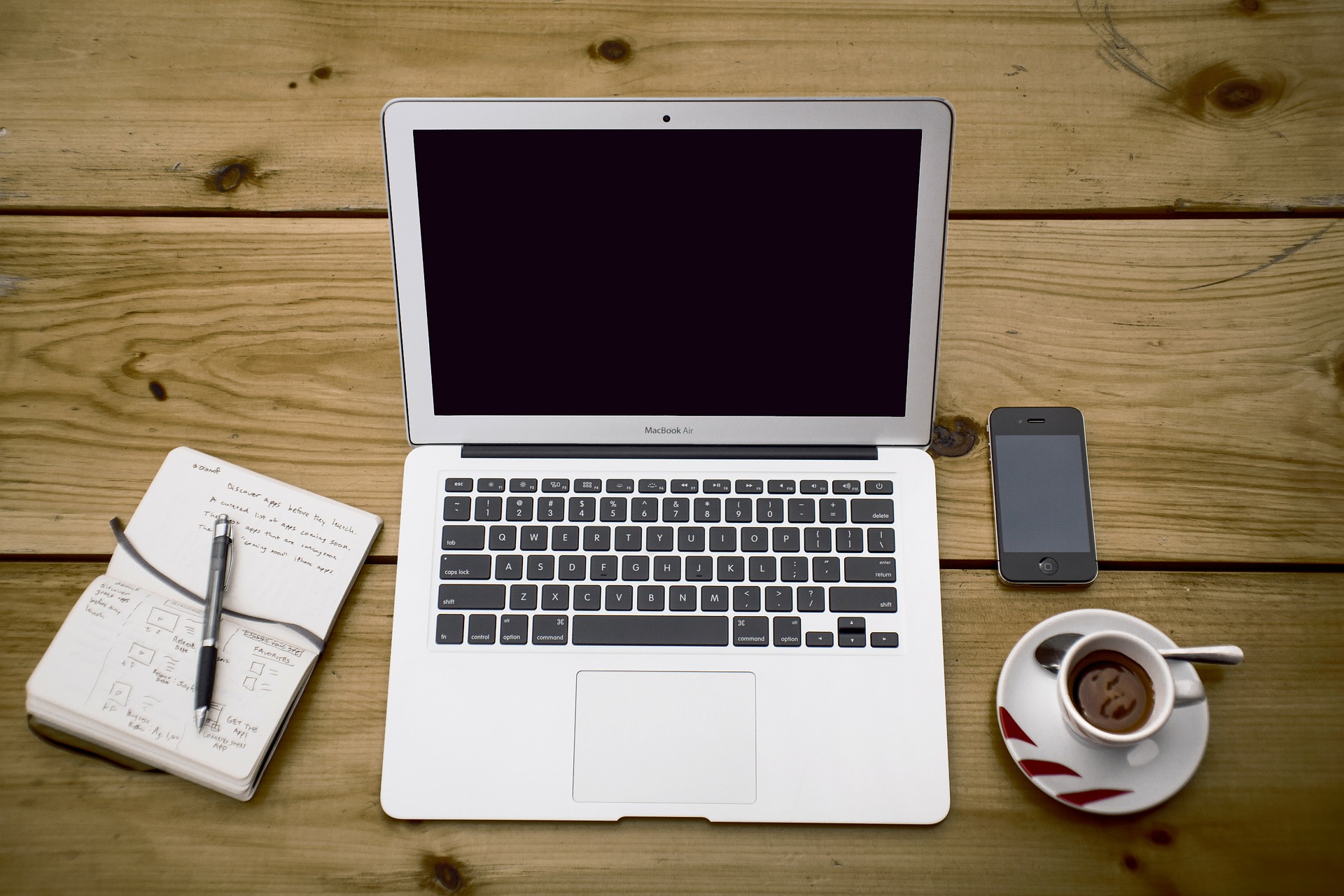 the experience and knowledge that will get your house sold quickly for the largest profit. I can also help you through each step along the way and be available to answer any questions. Spending the money on a professional is worth it in the end. You won't regret it.
Myth 2: You know what your house is worth more than a professional.
Yes, you may be the one who lived in it for years, and yes, you were the one who made the renovations. Unless you're a professional appraiser, however, you don't know what your house is really worth. Dori Zinn's article on Realtor.com states that your downfall in pricing your own house lies in the personal attachment you have to it. You won't sell your house if you price it higher than it's actually worth. Using a fresh set of unbiased eyes to price it will only benefit you. So in the end, even if you're a professional appraiser, you're still going to end up overpricing your house. Do yourself a favor and let someone else handle the pricing.
Myth 3: Online home value estimates are accurate
Okay, you've decided to go with the professionals. Good choice. Those online real estate sites count as a professional, right? Wrong. This is a good thing, though. Sites like Zillow.com that give an estimate on your house usually price lower than they should. There are multiple factors involved in a home evaluation. It can only be done correctly when an appraiser takes the time to give you an accurate value for your house. Online estimators can be used as a base amount, but don't take it as anything more than that.
Myth 4: You should price high and sell low.
The idea behind this pricing strategy is that you price your house high and wait for the negotiations to start with potential buyers. They would eventually meet you in the middle at your original target selling price. This sounds like it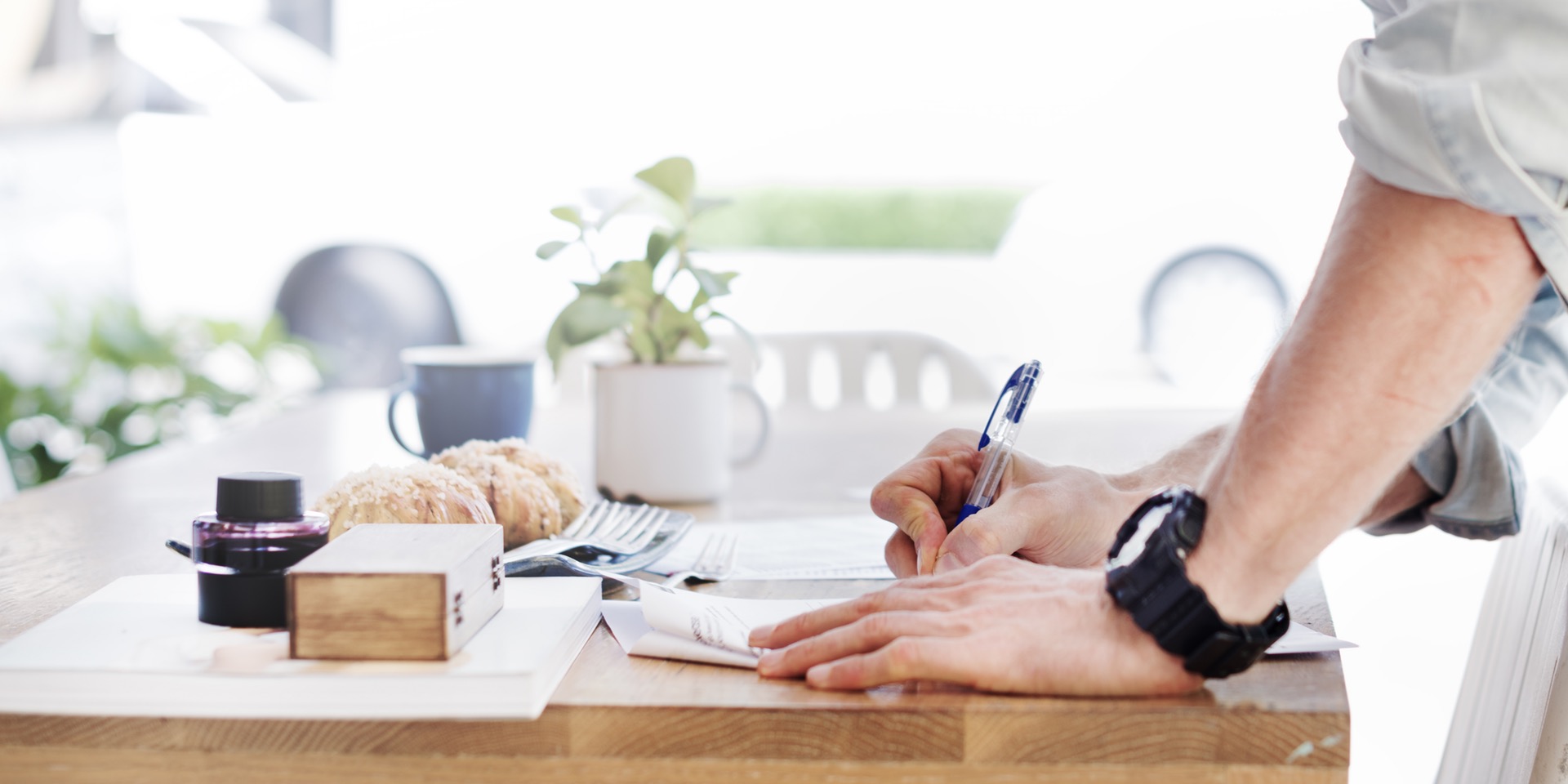 makes sense, but only if you can get buyers to bite. Chances are that the price you set will be too high for the property value and no one will be interested. You're more likely going to sell quickly when you price your house fairly according to market value.
Myth 5: Buyers can overlook the fact that your house is outdated and cluttered.
This is a big heck no. You might be proud of your collection of family photos and find the clutter charming, but your buyers sure won't. One of the most important things you can do is completely replace anything personal from your walls with tasteful art pieces. Next, move as much as you can to a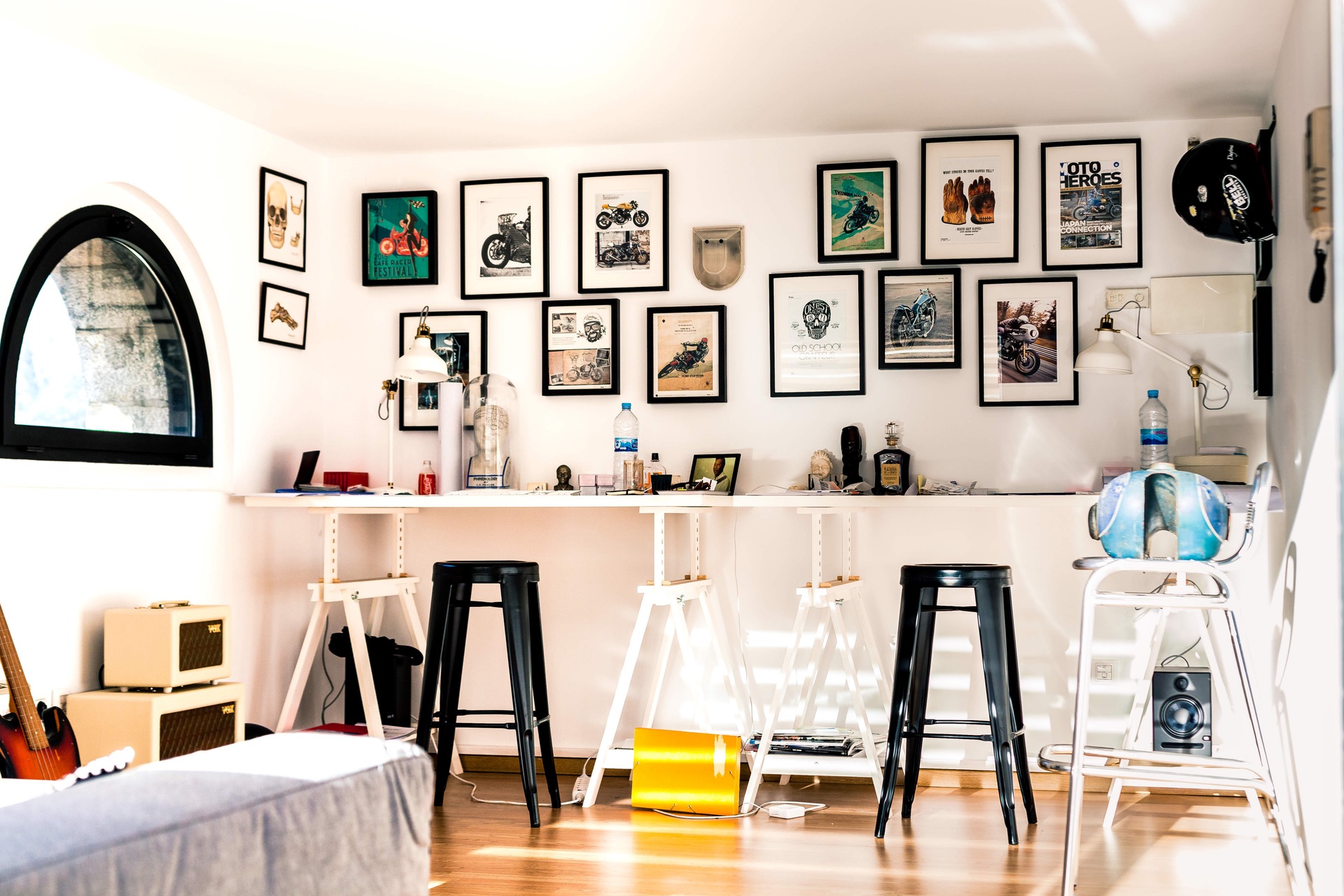 storage space. Make sure you have only a few essential décor and furniture items. Buyers are there to see your house, not to be distracted by how cute your kids are or your collection of Star Wars figurines.
Myth 6: Curb appeal isn't important if the inside looks good.
Again, heck no. Curb appeal is just as important as the interior of the house. Put yourself in the buyers' shoes. Imagine driving up to look at a house and the outside is a disaster. You'd be hesitant to even go inside the house if the outside looks so neglected. Buyers love to be wowed at first glance. Give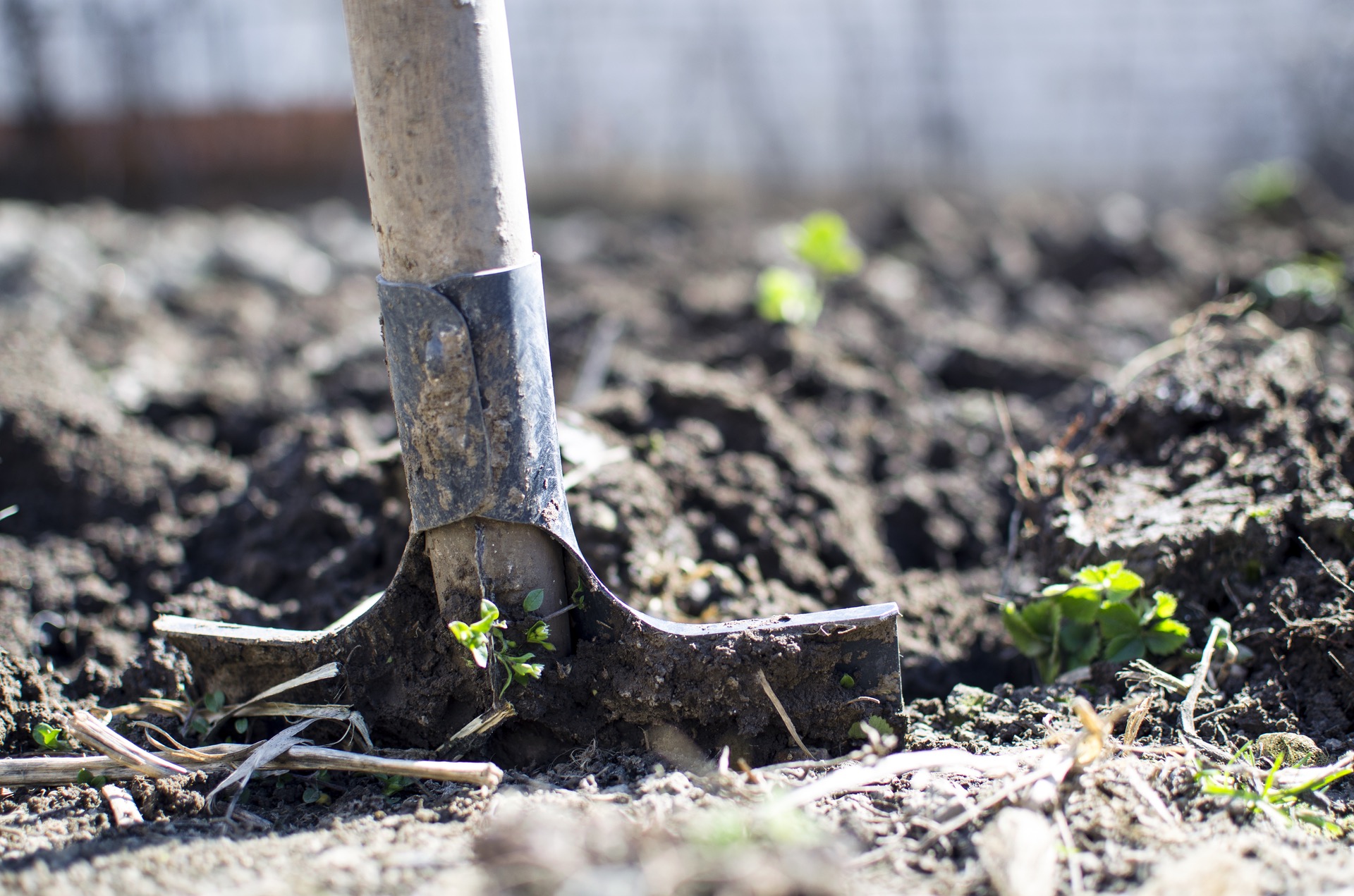 them a reason to want to enter your house by keeping the grass trimmed, adding pops of color with flowering plants, and doing any other maintenance needed to create an inviting home. Make the first impression a lasting one, in a good way.
Myth 7: It's crucial to receive offers immediately after the open house.
Many sellers put a lot of pressure on themselves to receive offers following their open house. It may be ideal for things to work out like this, but it's not always going to happen. The good thing is that it might not even be your fault. Open houses do not always host serious buyers. Some people attending are curious to see the house or are just getting ideas for their journey to find a home. This is why by-appointment showings exist. If your house didn't get you any offers, don't worry. You still have time to make an impact on your potential buyers later.
Myth 8: Make the buyer wait after you receive their offer.
This strategy is another that may sound great but has major flaws. It's one thing to wait because of conflicts with your schedule or because you're considering counter-offers. It's another thing completely to intentionally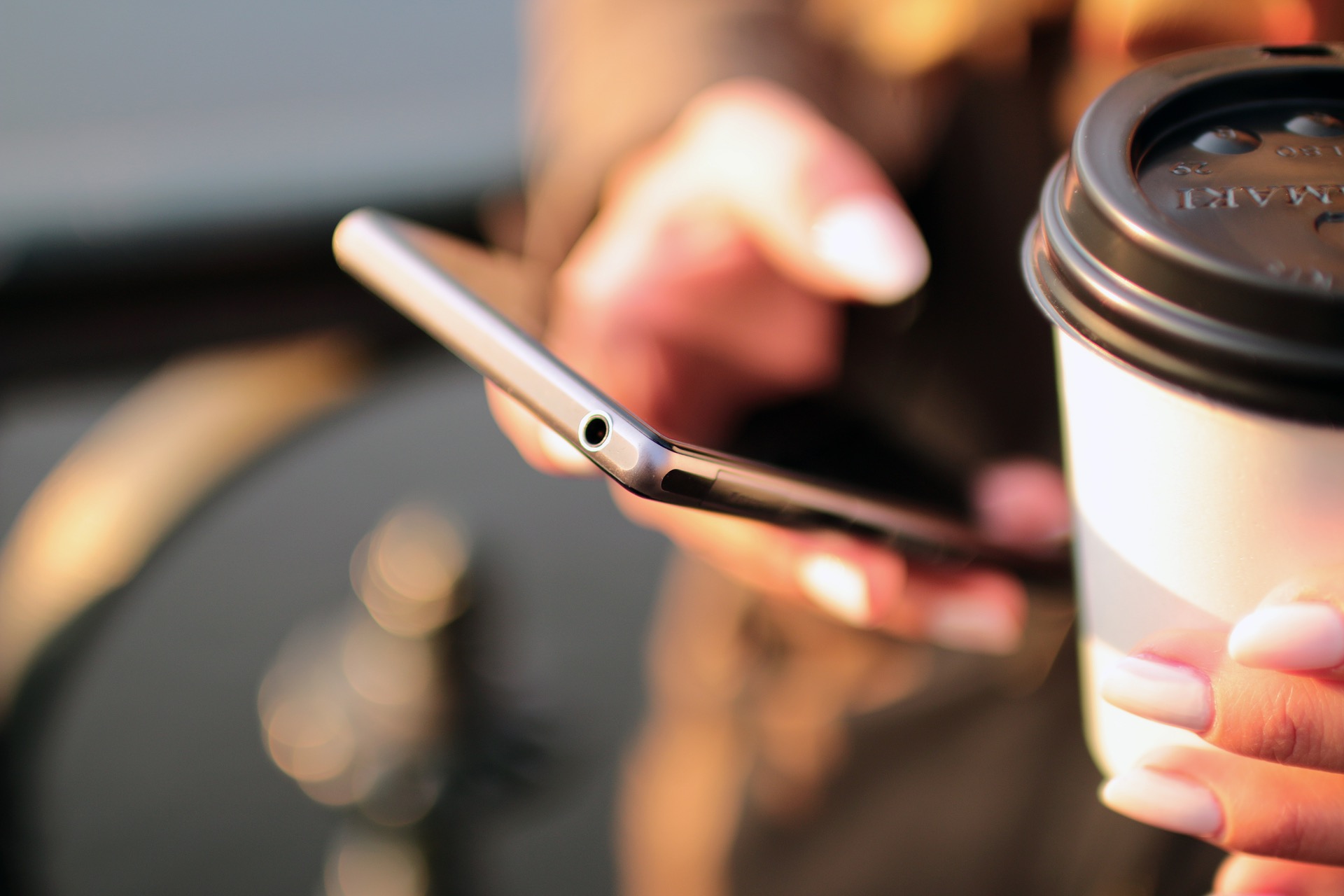 make the buyer wait. You may think you're creating excitement by doing this, but in reality, you're really just making them lose interest. Chances are the buyer saw multiple homes in addition to yours. They have other options to consider, so be straightforward with them and answer as soon as possible.